Bays Family Law, P.C. serves clients all across Indiana, but most of our cases are located in Boone, Hamilton, Hendricks, and Marion County.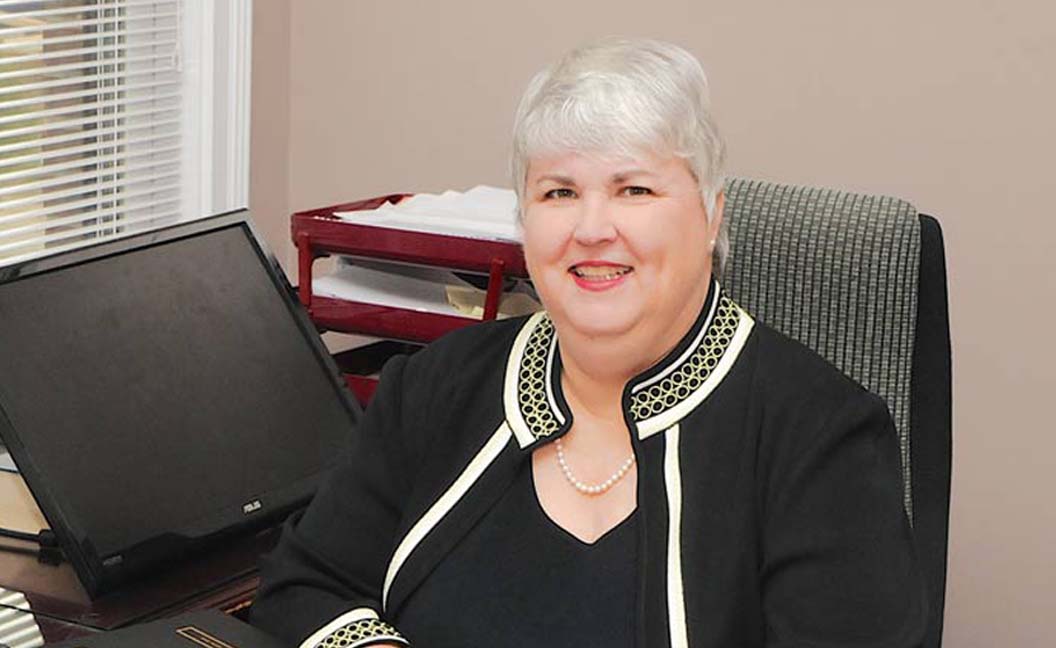 Attorney
I have an analytical mind, and attention to detail that serve my clients well. I work diligently to find solutions that work right for you.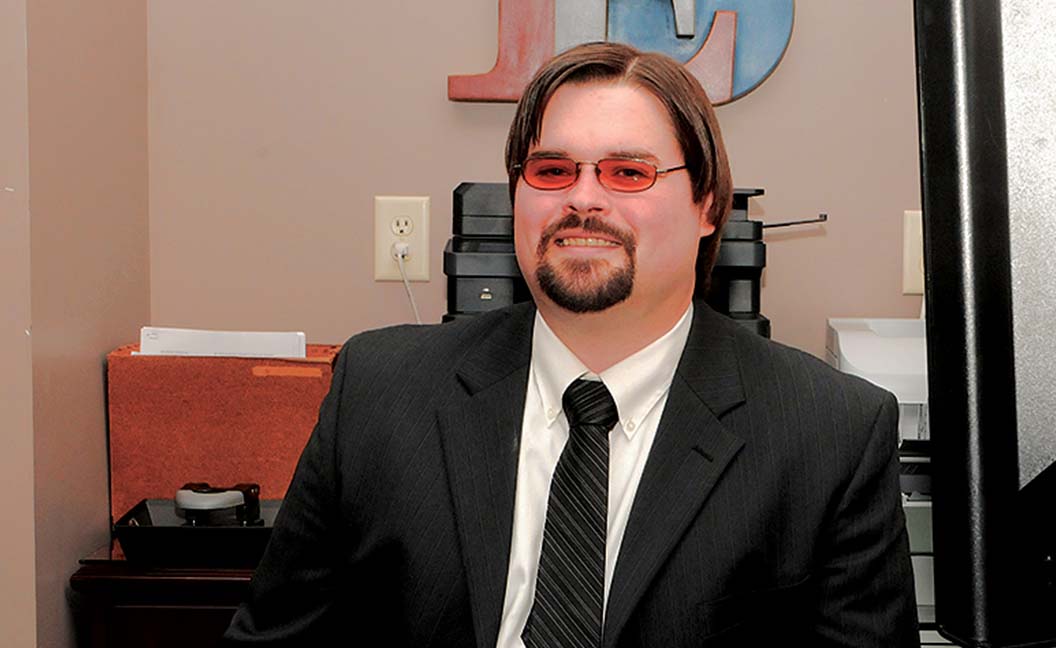 Paralegal
I've been working as a paralegal for a decade.  I'm also the firm's IT manager.  I enjoy trial assistance, document review and assisting with discovery.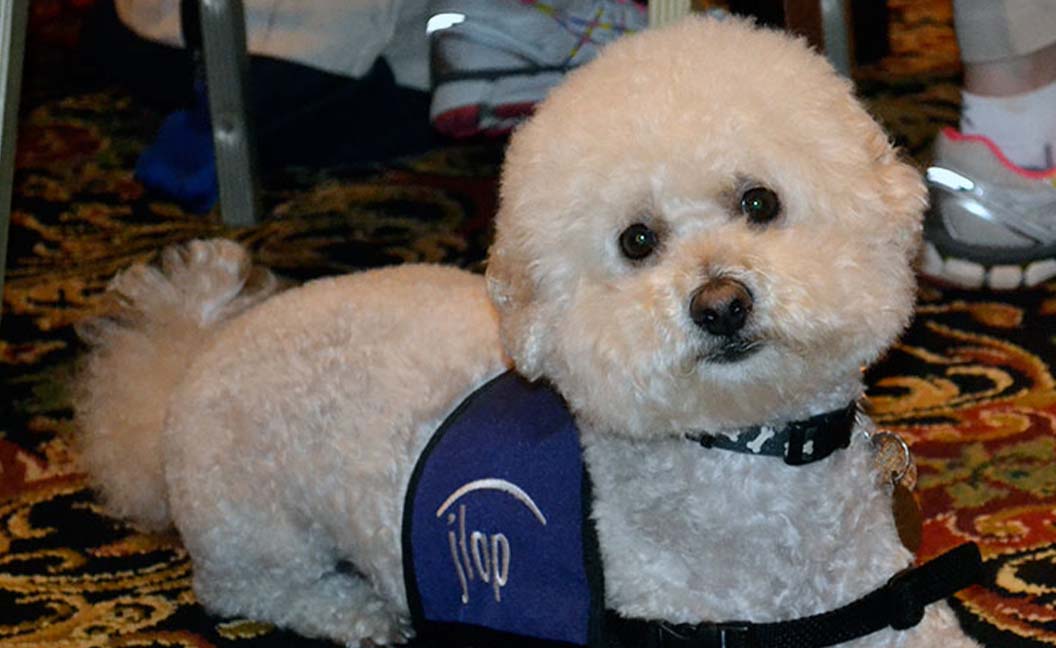 Therapy Dog
Mordecai is a Paws & Think certified therapy dog.  He's a Bichon Frise who comforts clients facing emotional struggles.