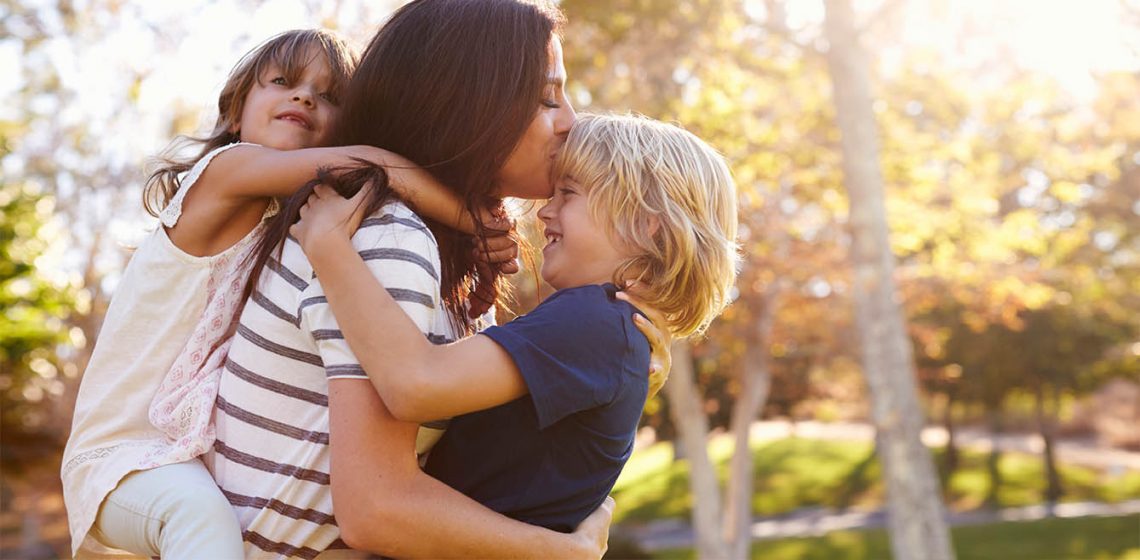 The Indiana Supreme Court recently published proposed revisions to the Indiana Parenting Time Guidelines. Click here to read.
Changes under consideration include:
Child Exchanges
If you bring someone with you, make sure that person doesn't increase the level of conflict.
Limit police station exchanges to parents with protective orders or a history of physical violence or intimidation.
Make-up Time
Voluntary decisions, such as parent volunteer activities, are not subject to make-up time.
Entitlement to make-up time requires a schedule adjustment beyond the parent's control.
Extra-Curricular Activities
When deciding whether your child should do an activity, consider the cost, the time away from home, and other demands on the child. Balance those against the activity's benefits.
Excessive participation can diminish the quality of parenting time.
Summer parenting time with the noncustodial parent trumps extracurricular activities.
Expanded Parenting Time
New Commentary sets the standards to determine whether to grant parenting time above-and-beyond the traditional Guideline schedules.
Overnights Before Age 3
New Commentary lists facts to justify overnight parenting time for a child under the age of 3.
Holidays
Christmas Break, Spring Break, and Fall Break start at 6:00 p.m. the day the children are released from school.
For Holidays that had a return time of 7:00 p.m. it will be changed to 6:00 p.m.
For pre-schoolers, holidays are based on the custodial parent's public school calendar.
When physical custody is shared, use the school calendar of the parent who pays controlled expenses.
PC Immunity
Parenting coordinators can qualify for immunity to the same extent as a judge.
Shared vs. Parallel Parenting
Language governing Parallel Parenting is deleted.  Instead rules are set out for shared parenting.
Public Health Emergency
New language governs parenting plan impacts caused by public health emergencies like the Covid 19 pandemic.
Public input on these proposals is open until May 14, 2021.  Click here to submit online feedback or mail comments to:
Indiana Office of Court Services
c/o Domestic Relations Committee
251 N. Illinois Street, Suite 800
Indianapolis, IN  46204