Indiana amended its domestic violence laws this year to include pets in protective orders.  Animal cruelty has been against the law for quite some time, but those laws didn't always protect domestic violence victims and their beloved family pets.  Advocates for domestic violence victims report that abusers often hurt or threaten to hurt the family pet in order to control their victims.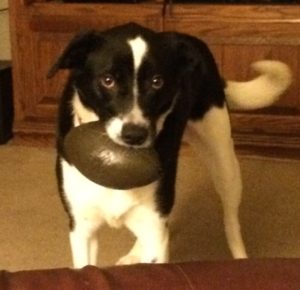 The law, Ind. Code §34-26-5-9(5 and 6), allows an ex parte order for protection to include language that prohibits an abuser from:
injuring,
attacking,
mistreating,
concealing,
removing,
threatening to harm, or
disposing of
any animal that was owned, possessed, kept, or cared for by the victim, the abuser, or any other family or household member.  Protected animals can include:  dogs, cats, horses, rabbits, gerbils, ferrets, pigs, guinea pigs, mice, birds, turtles, snakes, and other pets.
The Court can also issue an ex parte order that gives the victim exclusive possession, care, custody and control of the animal.  Title/ownership of the pet is not required to protect the animal.  This is an important change as pets are considered property under Indiana Law.  Under Indiana property law, a victim was often unable to gain possession or custody of the animal if he/she was unable to prove ownership, especially in an ex parte order prior to a hearing. That could give the abuser time to hurt the animal.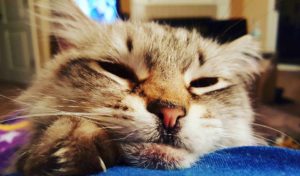 An ex parte order is an order issued without notice to the other party.  It is only available in cases where there is evidence of imminent danger or harm.  An ex parte order is usually the first order issued in a protective order case.  After the issuance of an ex parte order, the other party is provided notice and the ability to contest the order.